Kelvin Hughes radar unable to acquire targets due to Rotary Encoder in Mk7 S-band sharpeye radar faulty GTX-A188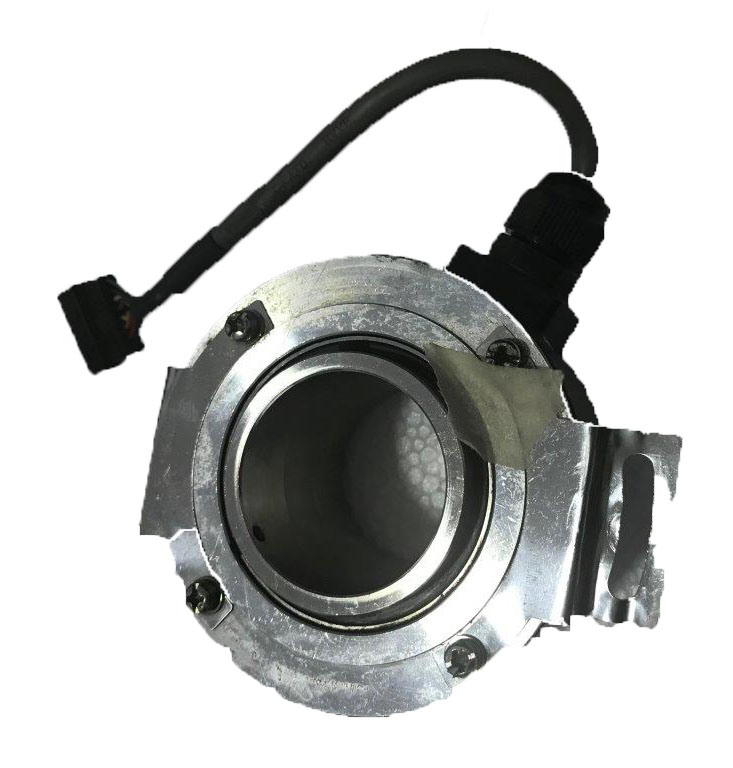 Normally when ship faces problem with either picture moving from side to side or found acquire echoes not possible, it was either cause by ARPA pcb or by rotary encoder . Replacing Rotary encoder GTX-A188 can be a disaster if technician not trained by maker to do the job.  
Step 1 : Isolate power from the supply inside the MK7 transceiver on the left.
Step 2 : Removed the 4 screws holding the cage.
Step 3 : Removed the connector from rotary encoder.
Step 4 : Removed the 2 x + screws PH1 from both sides of encoder.
Step 5 : Removed all connectors between cage and housing.
Step 6 : Slide the cage out of the housing.
Step 7 : Slide the rotary encoder down by unscrew the two small hex screw holding the rotating joint.
Step 8 : Insert the new rotary encoder back. Do the steps in reverse order.